Have I ever mentioned how important a good Antivirus program is? Well, it is! For the last 2 years or so, Norton Antivirus was my main choice of protection and one of the few software I actually thought that a subscription was worth buying. But this year, with the state of economy being as it is, I decided to avoid renewing my subscription and instead search for a good free alternative to do the dirty job.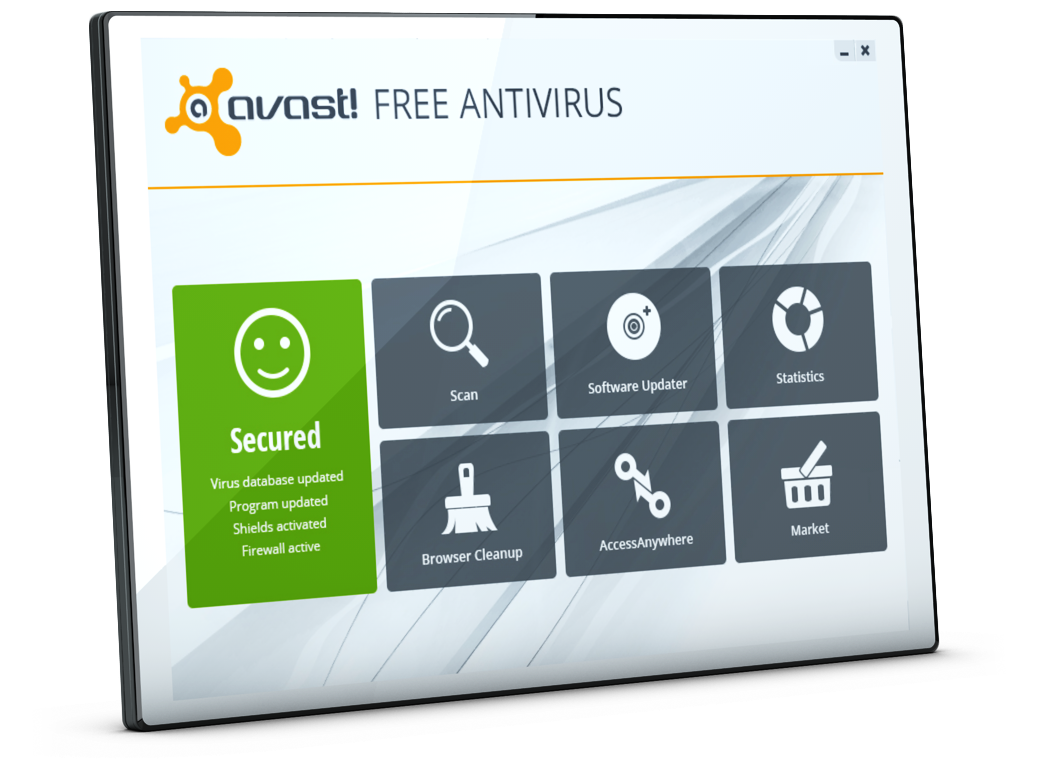 Upon installing Avast Free Antivirus, the first thing that came to mind was how lightweight the program was. As soon as it finished installing, it got to work enabling and configuring its firewall and Network Shield, as well as scanning my system for malware. A thing worth mentioning is the easy-to-navigate menu which is prettier than all its competitors, more simple to use and doesn't get your lost like the Norton one. The two things that i really loved with Avast was the Software Updater and a new marketing trick of theirs called Recommend.
I have tried many programs that scan and download automatically any software updates and i must say that the one Avast uses works flawlessly and with minimum resources with no lag whatsoever. Apparently, i had 7 programs that needed updating and it found the files for me automatically so i didn't have to lift a finger, just install them (cant ask for more automation than that right?).
Basically, Avast has this
system
that provides you with the initiative to tell your friends through Facebook, Twitter, G+ and email that you are using their program and in return, they reward you based on how many friends of yours installed Avast and started using it. Getting 7 friends of yours to install and use it will net you a free year of Avast Internet Security, not bad at all.
7 Friends, Internet Security (1 PC, 1 year)
14 Friends, Internet Security (1 PC, 2 years)
21 Friends, Internet Security(1 PC, 3 years)
Avast Antivirus
is a must if you are looking for reliable protection as well as a software that will make your life easier. If you are interested for the free edition,
Avast.com
is the answer.